Here's a Valentine's Day Equation for you:
02142012 + j = ♥ (Where j=jewels)
Annette Heist of National Public Radio's Science Friday has collected a "treasure chest of sciencey jewels" perfect for your Valentine!
The "MiniVerse" Solar System Bracelet is featured, along with pieces inspired by chemistry, evolutionary theory, and more!
I'm so honored to see the MiniVerse included in this fantastic collection!
Read the article:
02142012 + j = ♥ (Where j=jewels)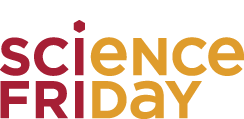 Get the bracelet:
MiniVerse by Chain of Being