Electric Sheep Generation 244 will be on display at the Los Angeles County Museum of Art (LACMA) from July 2011 through January 2012!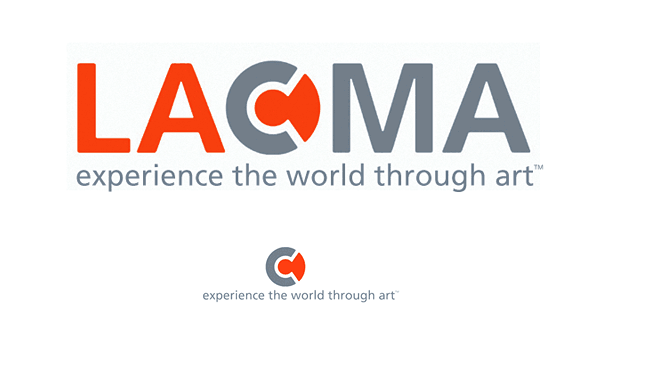 The show, "Expanded Abstraction" includes 6 different ambient animated visual works, presented by the Center for Visual Music, a nonprofit film archive dedicated to visual music, experimental animation and avant-garde media.
Here are a couple of stills from my animation work in Generation 244:
I've been working with Electric Sheep for many years as a fractal designer, and also I designed their Sheep Logo. This short Documentary Video has a great interview with Electric Sheep creator Scott Draves, and includes a few samples from the collection as well.
Congrats to shepherds Scott Draves, Chris Ursitti, Coppercat, and everyone involved with Electric Sheep!
More info,about Electric Sheep Generation 244:
Video: Highlights of Electric Sheep Generation 244
Generation 244 Archive
Generation 244, organized by Artist (I'm listed under the handle "llamamama")
More info about the show, from the Center for Visual Music site:

CVM is pleased to present Expanded Abstraction, a new 3-screen program at LA County Museum of Art through January 2012. On view evenings on three HD screens at the Renzo Piano-designed Stark Bar in LACMA's central plaza.
Expanded Abstraction
A program from Center for Visual Music
Curated by Cindy Keefer
Featuring Scott Draves and The Electric Sheep's Generation 244 (2010)
Robert Seidel, vellum: slices from a virtual sculpture (2009)
Christina McPhee, Bird of Paradise (2011)
Baerbel Neubauer, Water Ambiences (2011)
Charles Dockum, Mobilcolor Projector Performance (1969), a film in 3 movements reformatted for 3 screens.
Maura McDonnell, Silk Chroma, silent version (2010)
On view:
Mon, Th, Fri, Sat 8 – 11 pm
Tues, Thurs 9:30 – 11 pm
Daily 10:30am – noon (starting July 31)
Museum is closed Wednesday.
Program can be viewed from public seating in the central plaza (behind Chris Burden's Urban Light sculpture), and in the Stark Bar. Museum admission not required.